Community Engagement Pathways (CEPs) are specially designed opportunities for fellows to engage in meaningful service learning. Understanding the communities in which fellows will work, building relationships with families and students, and engaging in community-embedded service learning activities is an integral part of the fellowship experience.
Research shows that when families, communities, and educators come together, K-12 students are more likely to succeed both academically and emotionally. With this in mind, each fellow will engage in one CEP throughout the academic year, for 10 hours of engagement each semester.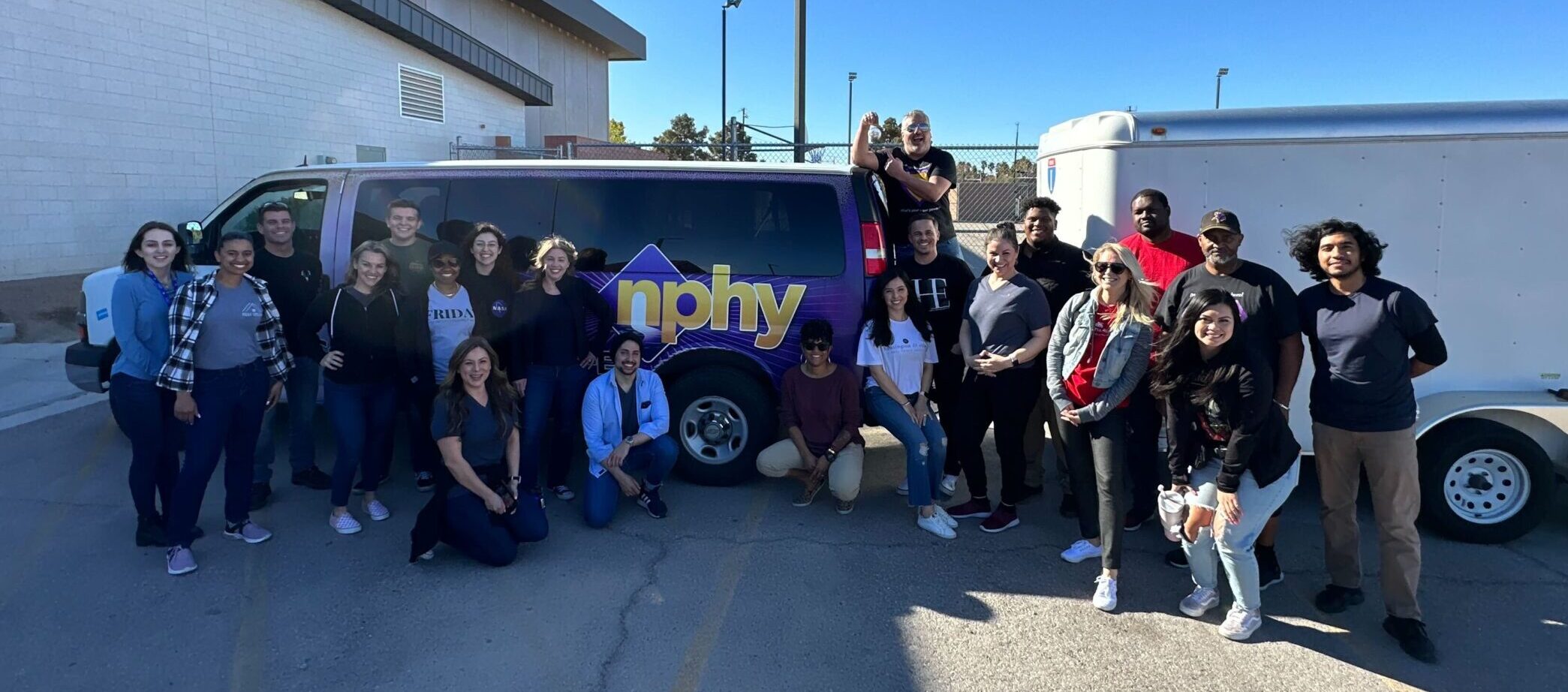 Students & Families Engaged
Community Engagement Pathways provide service learning opportunities to Fellows that connect them with different populations within the community. These pathway experiences both teach Fellows about resources available to students and families in Nevada as well as provide them with opportunities to learn from different people with different stories within our shared communities.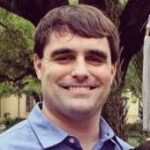 Community Engagement Pathway initiatives are made possible thanks to strong partnership with community agencies along with generous funding from the Nevada Department of Education to support the Nevada Institute on Educator Preparation (NITEP) and the Nevada Institute on Educator Preparation, Retention, & Research (NIEPRR).