Contemporary Topics in Education
The Contemporary Topics in Education Pathway is designed to support Fellows as they enter a complex educational landscape. Fellows are provided an opportunity to explore the intersectionality of communities, families, and students.
In collaboration with Nevada State College and the University of Nevada Reno, Fellows engaged in the following over the 2022-23 academic year:
Fellows developed an expertise in an area of self-selected interest regarding a contemporary topic in education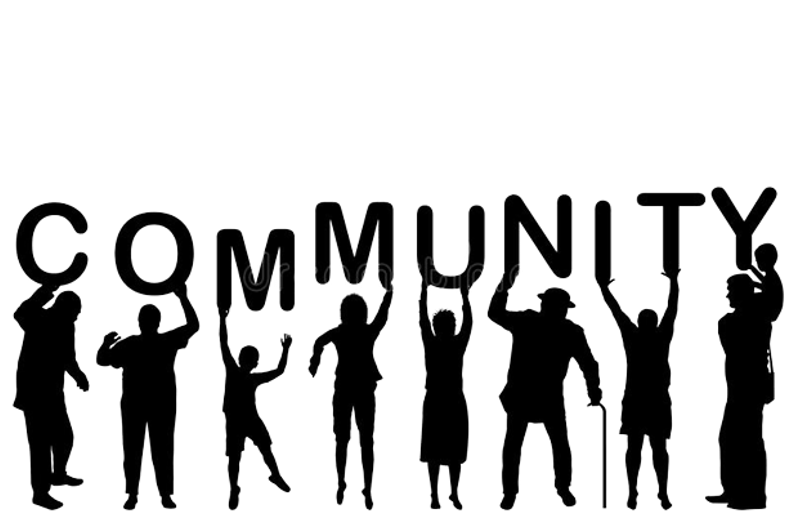 Fellows Investigated the national, state, and local impact
Fellows worked in collaborative groups with Fellows and university mentors
Fellows developed and implemented an action plan for specific and meaningful ways to move Nevada forward
Increased knowledge of contemporary issues in education impacting minoritized populations
Identified statewide collaborative partnerships and resources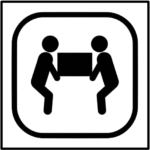 Developed the skills to center the voices of the community, families, and students they serve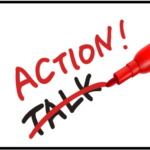 Foster skills to become communicative partners and change agents
NIEPRR EEP Lead, UNLV & Assistant Professor in Residence
This EEP was made possible thanks to community partnerships as well as generous funding from the Nevada Department of Education to support the Nevada Institute on Educator Preparation (NITEP) and the Nevada Institute on Educator Preparation, Retention, & Research (NIEPRR).